This week's Thirsty Thursday is
TOM HIDDLESTON
Now many of you know him as LOKI from the Thor/Avengers movies...


He absolutely KILLED IT as Loki making him a heart throb and a huge star in the process. Every man wanted to be Loki and every woman desired him and it was all because of the way Tom Hiddleston portrays him.


Even in a car commercial Tom Hiddleston seduces you...
I'd be SO bad with Tom... so very, very... VERY bad...
And coming soon the gothic romance CRIMSON PEAK where Tom is one of the MAIN roles...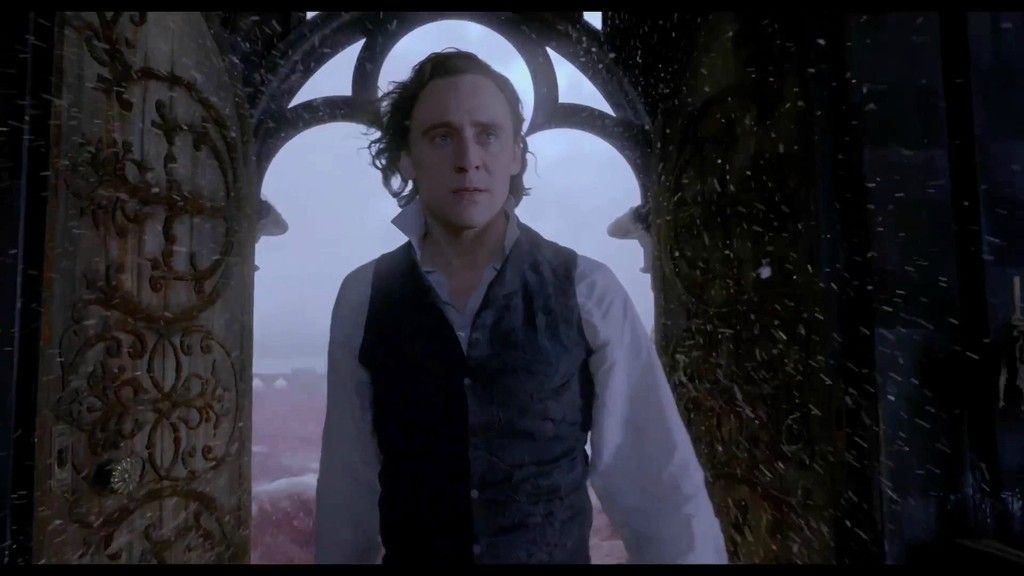 Is it something in his eyes that makes you want to get close to Mr. Hiddleston? Or is it that smile that melts your heart into mush? And don't forget his awesome personality... he's really a sweetheart but loves to have a good time.
That is why Tom Hiddleston is featured on Thirsty Thursday. He's so damn delicious... we could never get enough of him... our thirst for Tom is NEVER quenched.